Partner With Clarkes.Team Affiliate Program
Affiliate Program
Earn recurring commissions by referring clients to our expert server management, application support & consulting services.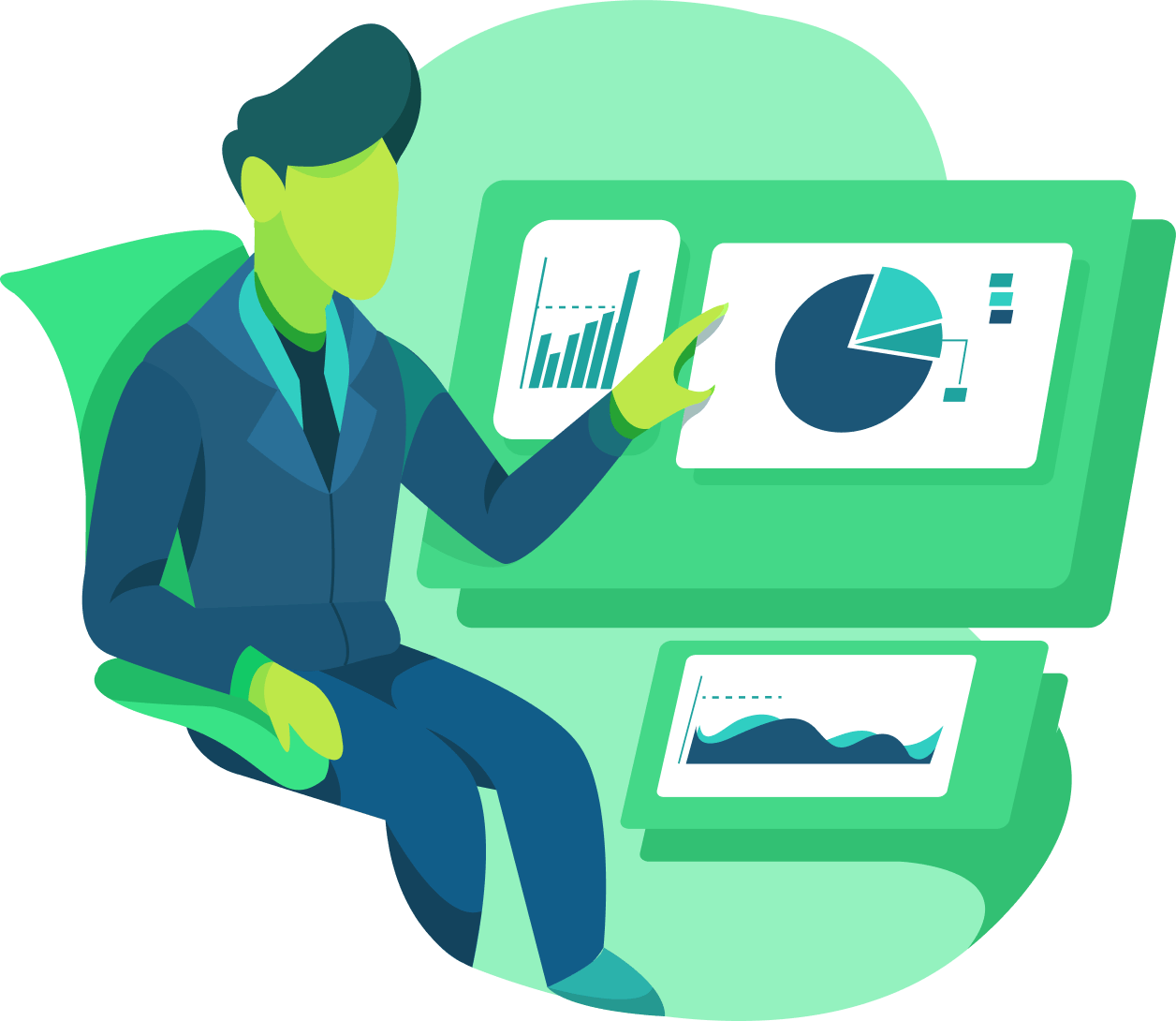 Increase Your Revenue Stream With Lifetime Commissions
Clarkes.Team Affiliate Program Agreement
These are the terms and conditions for joining our Affiliate Program. The terms of this agreement are subject to change without prior notice, but we will try to notify you of such changes in advance.
1. Applying for our Program
You are applying for our Affiliate Program right now. We reserve the right to decline or remove enrollment from our program at our discretion. As soon as your application is accepted, you can start sharing your affiliate link and earning affiliate commissions.
2. Affiliate Commissions
Your affiliate dashboard is unique to you. It contains everything you'll need to promote our site and our product, including:
Your affiliate link,
One-click sharing to social media,
Banner ads,
And more sharing resources.
As you send traffic to our website via your affiliate link, you will receive credit for each unique visitor, opt-in (email address) and purchase you send our way. Your progress for each category of referral will be reflected in real-time on your affiliate dashboard.
Each link provided by our affiliate tracking system has an Affiliate ID attached. We can't track your sales and traffic without you posting the full URL, so please be sure to use your affiliate link. Our social sharing shortcuts have your affiliate link embedded in their posts.
When a prospect visits our site from your affiliate link, we will be able to register their purchase (if/when they make one), and credit the sale to you.
As your referrals generate sales, you will earn affiliate commissions. Please contact our affiliate manager for the most up-to-date commission percentages.
Commission checks are issued once a month 60 days after the sale. This is to make sure that the customer doesn't return the product during our money-back period. We can pay you via company check, or via PayPal, whichever you prefer.
3. Restrictions
a) Search Engine Marketing. We already run search engine marketing (SEM) campaigns on Google; therefore, we ask our affiliates not to run SEM campaigns for our products and services on Google.
To clarify the availability of campaigns on secondary search engines, please contact our affiliate manager at [email protected].
b) Coupon / Cash Back Websites. To protect the commissions of our affiliates, we do not currently partner with or accept coupon / cash back websites as affiliate partners. Any affiliate found to be promoting with this as their primary method will be removed from the program.
4. Disclosures
The Federal Trade Commission (FTC) has endorsement rules in place for affiliate marketing. In short, they want you to disclose that you have a business relationship with us when you promote and post your link. You can read the full FTC rules about affiliate marketing here.
When posting or sharing your link, you should make it known to your readers and followers that you will receive compensation if they buy a product via your link. This declaration should be clear and conspicuous (and reiterated as needed). Again, you can read the FTC rules (and their quick FAQ) here.
5. Terminations
We can end this relationship at anytime, and so can you. This affiliate agreement has been designed to ensure the highest quality relationship between us. Hopefully we have demonstrated our obligations for you to become a highly prosperous Affiliate.
By signing up and participating in our program, you are agreeing to the terms set forth in in this agreement.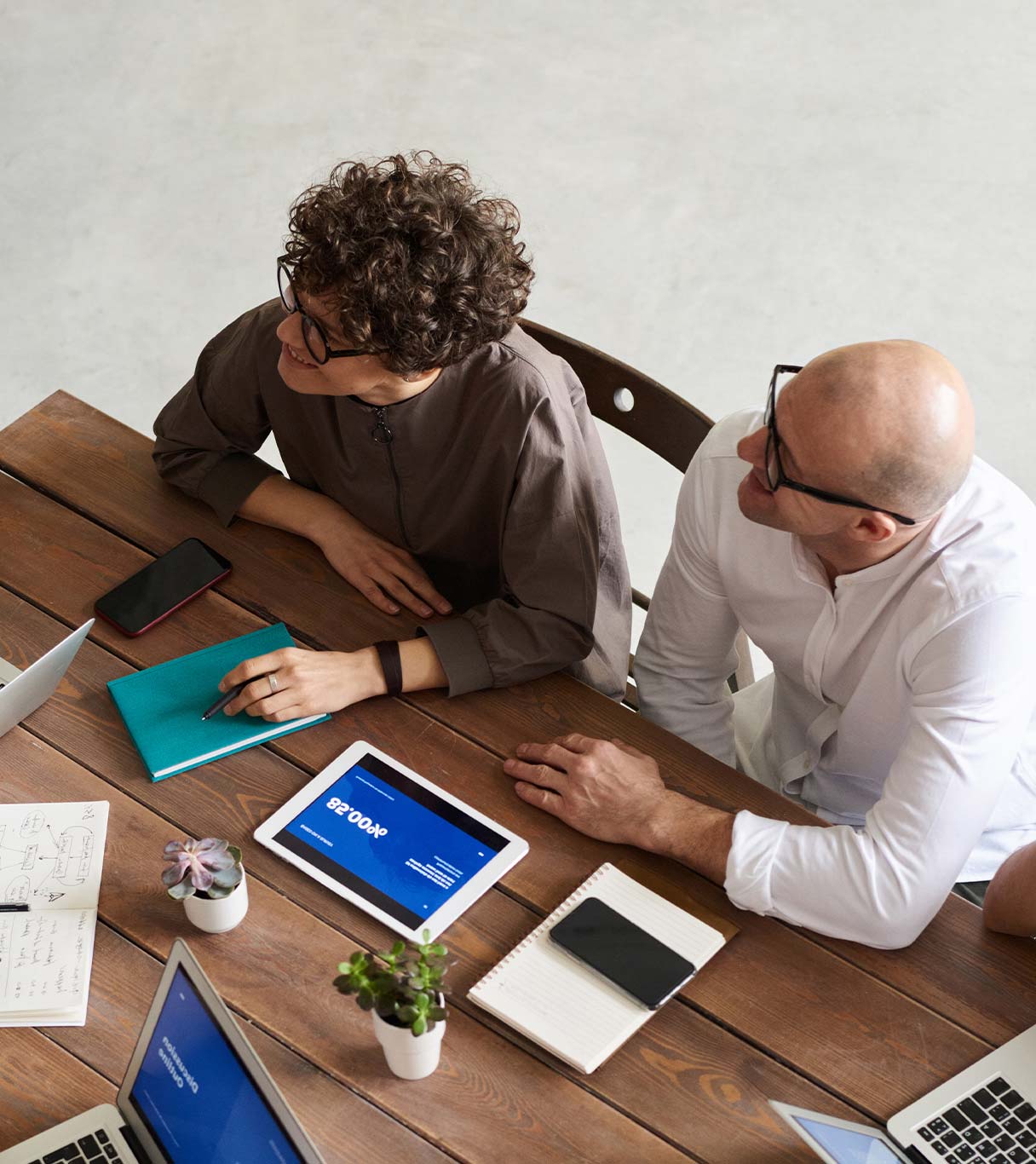 Register For Our Affiliate Program
Your Referrals Are In Great Hands
"My website was hacked, and I was locked out. Steven wasted no time in recovering access."
"Communication was great, the work and assistance provided was top-notch."
"Amazing support + communication. Highly recommend!"
"Amazing support + communication. Highly recommend!"