Join Our Team! We're looking for great talent to add to our team.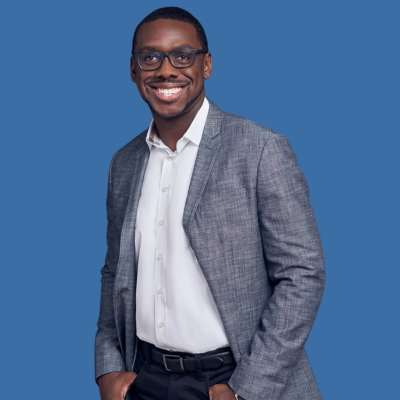 Proactive
Server & Website Support Solutions
We understand that managing servers & web applications can be overwhelming & time-consuming. And it can be scary when you don't know, what you don't know. Our team of experts are here to help you.
LET US KNOW HOW WE CAN HELP YOU
Take Action Today
Before
Crisis Strikes
Experiencing issues but uncertain about what to do next? Let's schedule a brief call.
Need an expert server admin? We provide bundles of hourly support. No long-term commitment required.
Get more information on our flat-rate maintenance services.
We Work Hard To Ensure Satisfaction
"Wonderful adherence to schedule and excellent communication."
"My website was hacked, and I was locked out. Steven wasted no time in recovering access."
"Communication was great, the work and assistance provided was top-notch."
"Amazing support + communication. Highly recommend!"